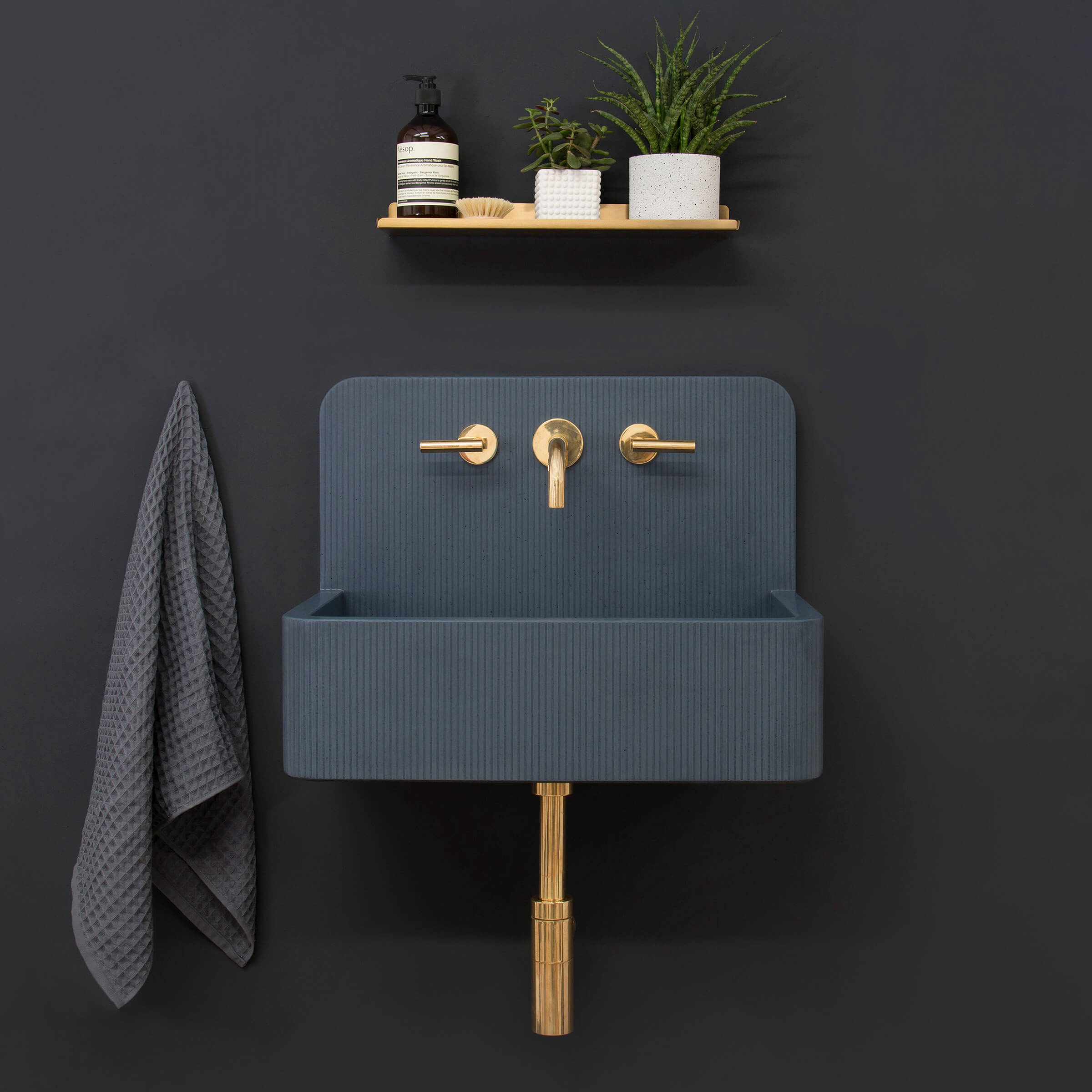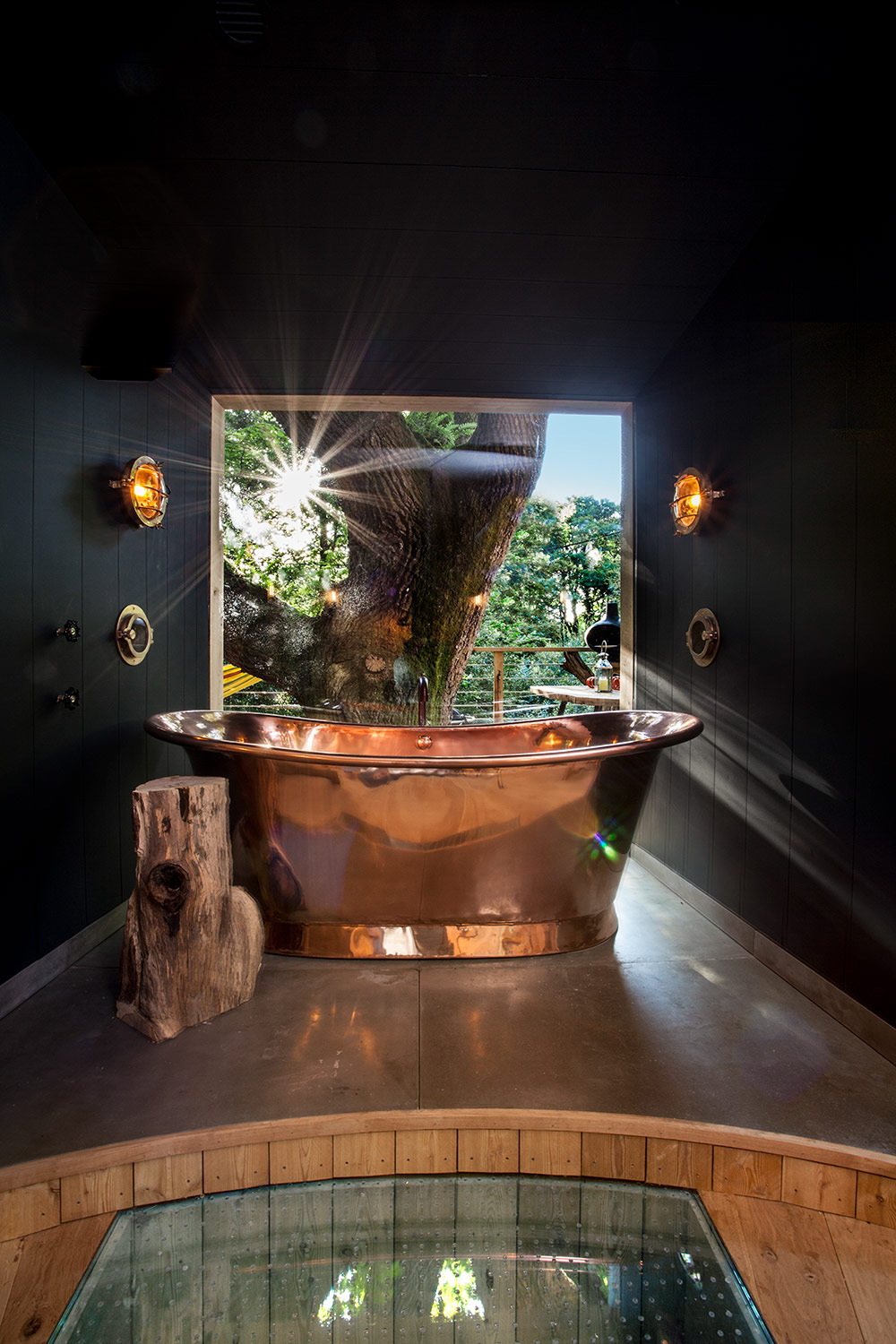 Union Jack Sales
Representing the best of British in North America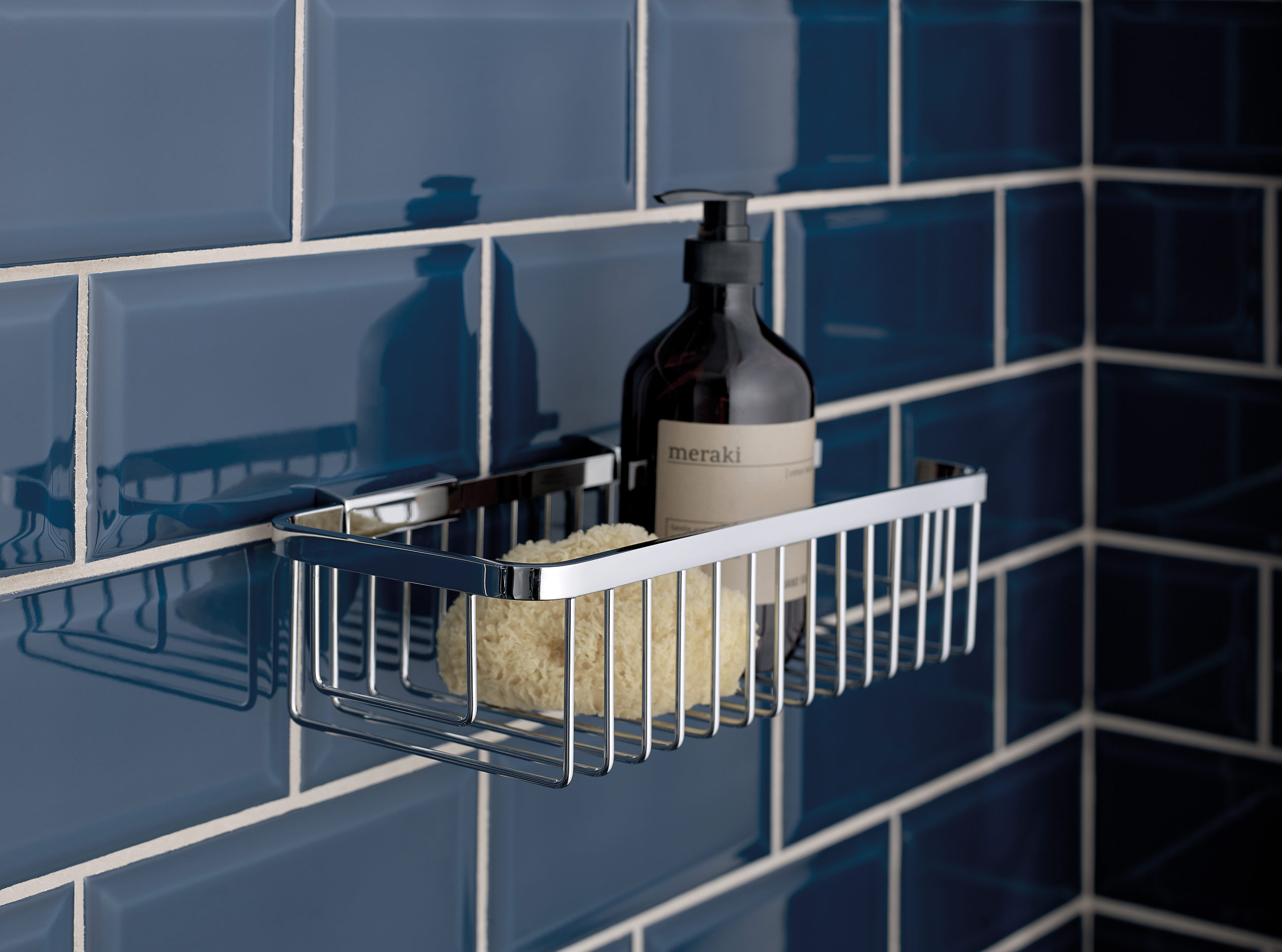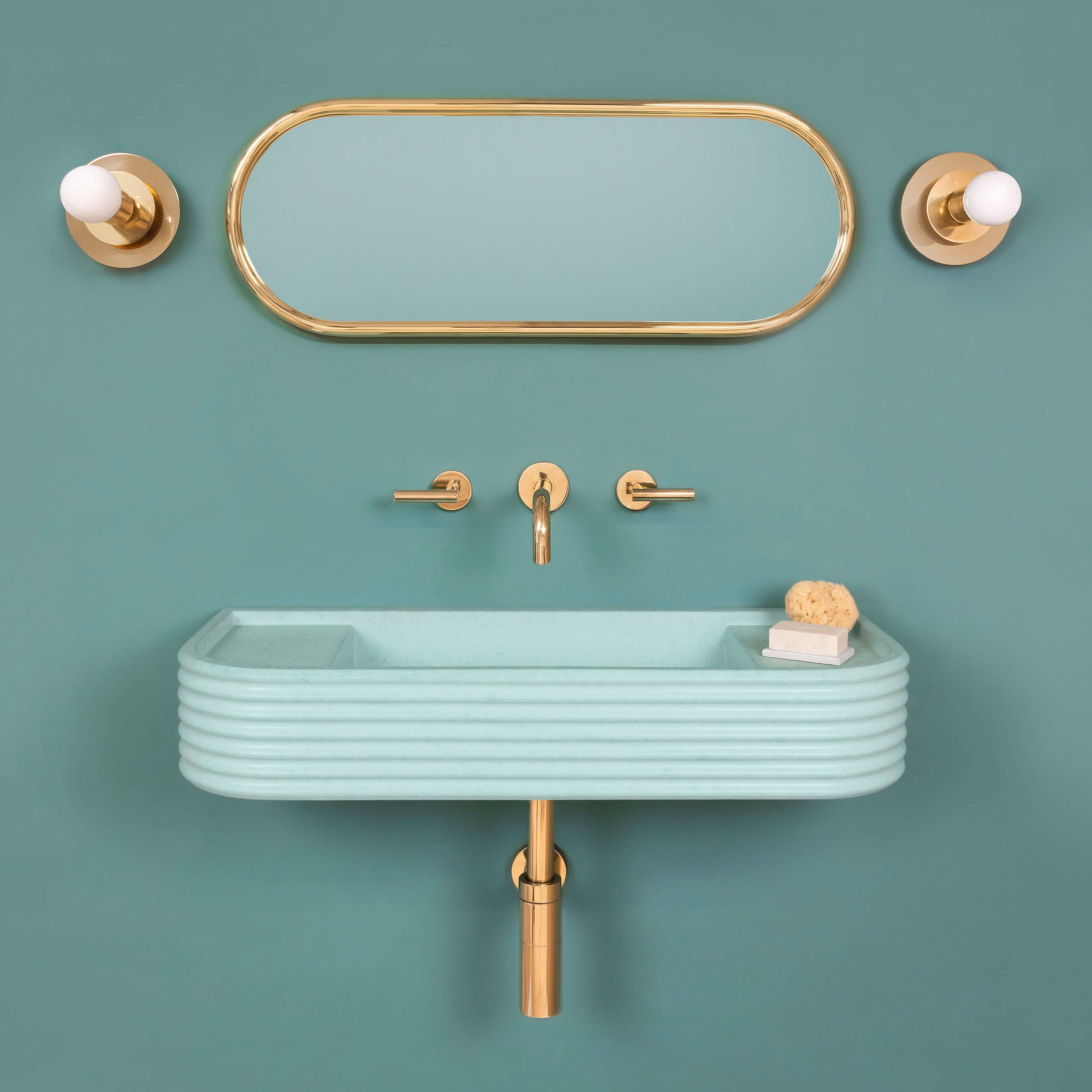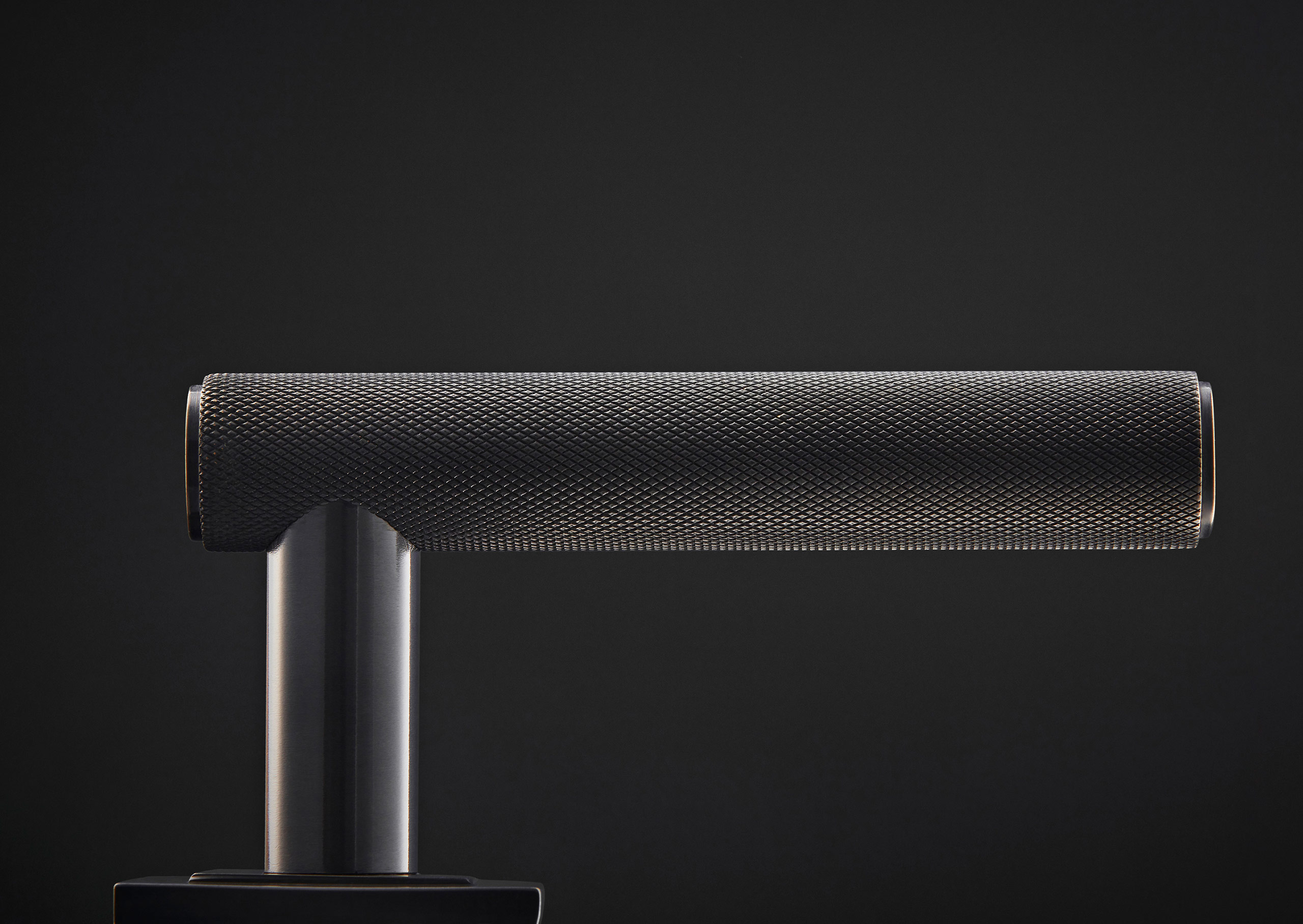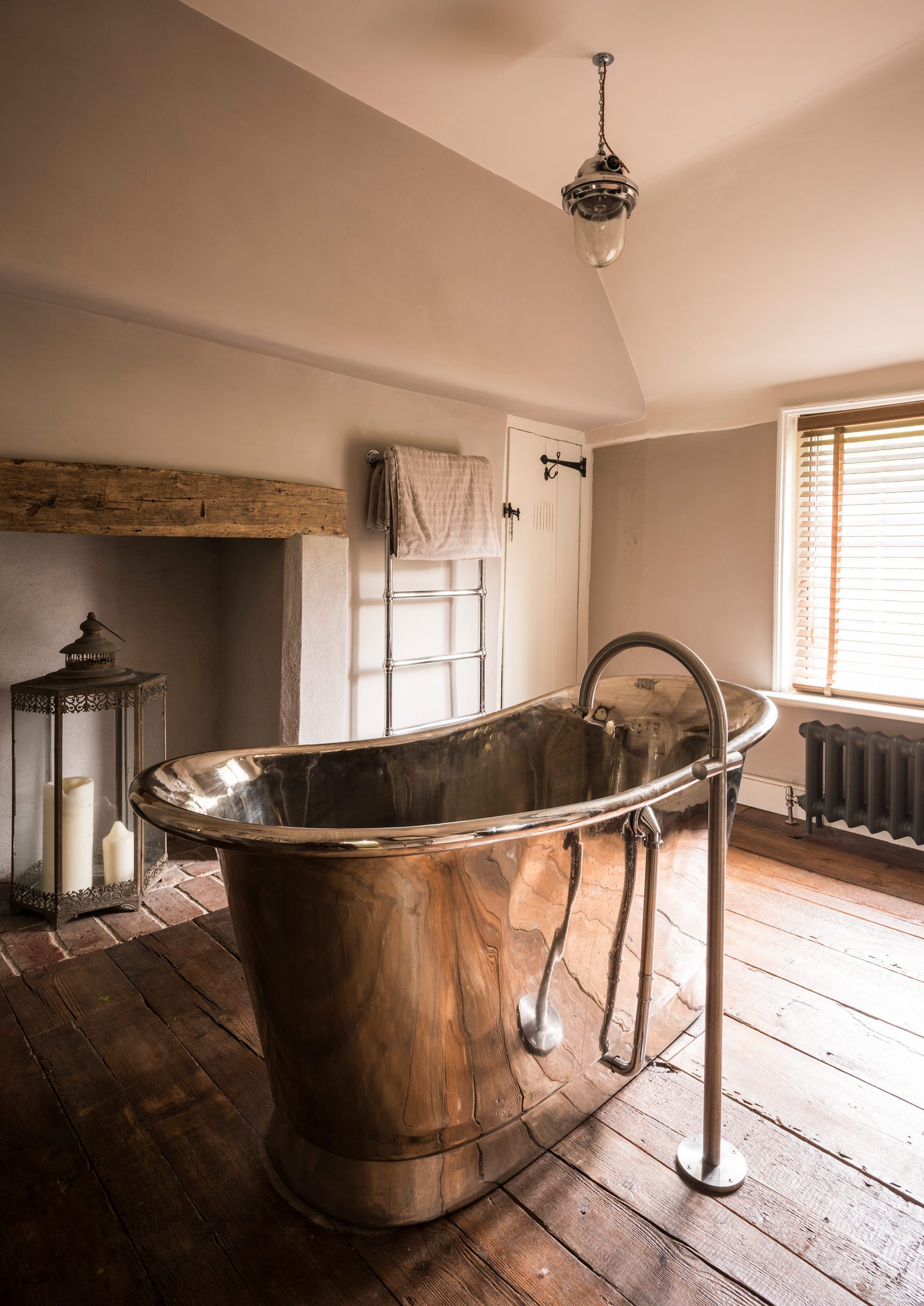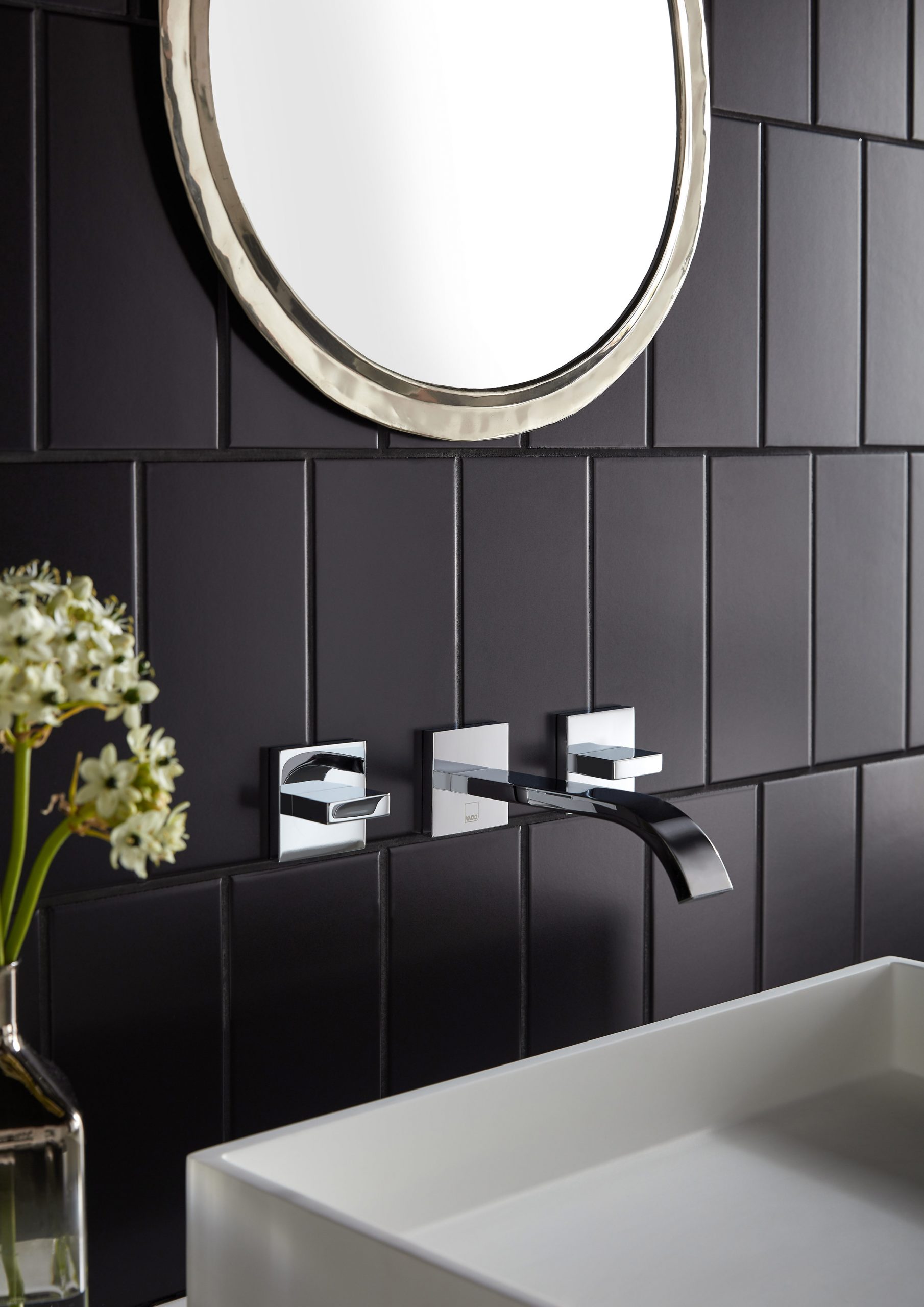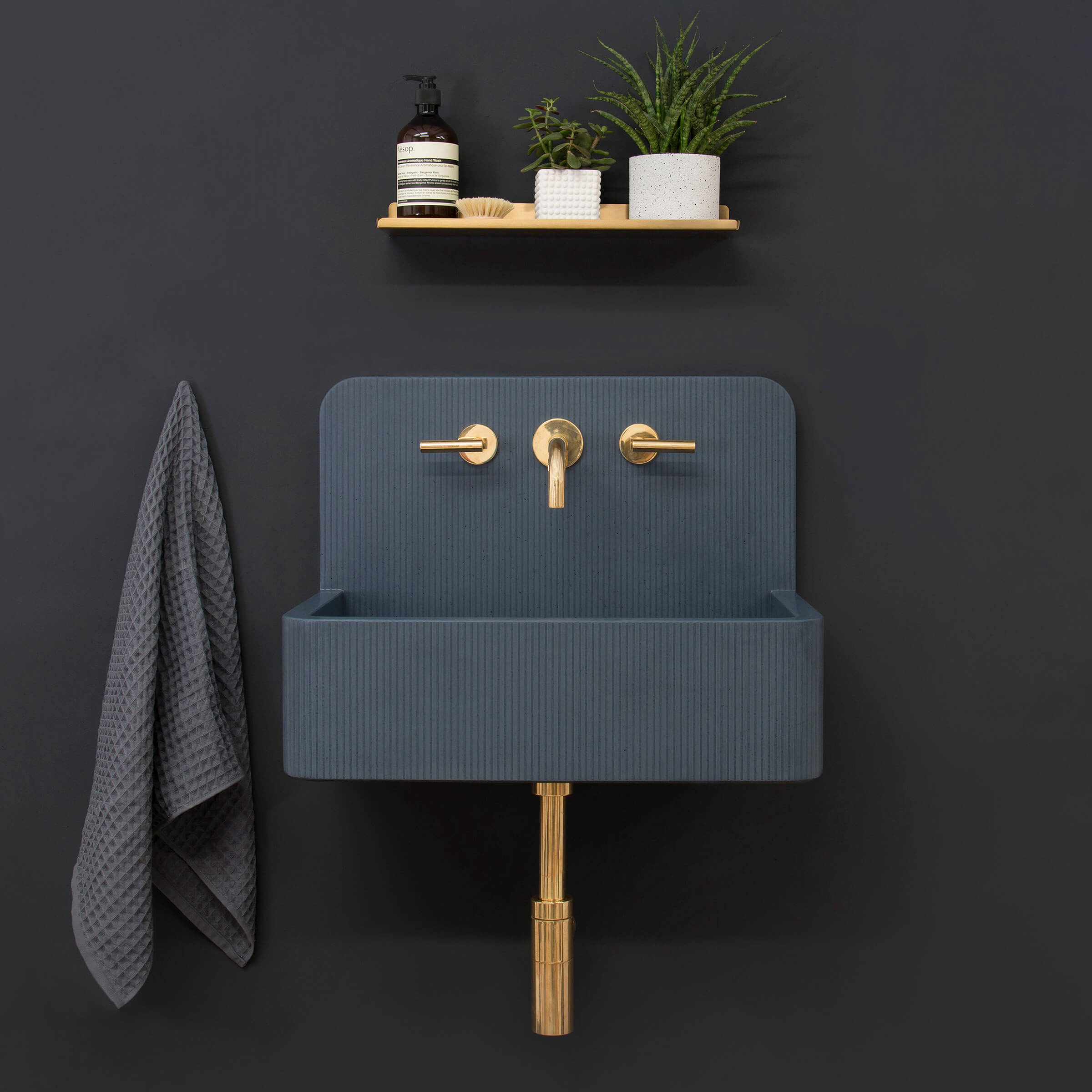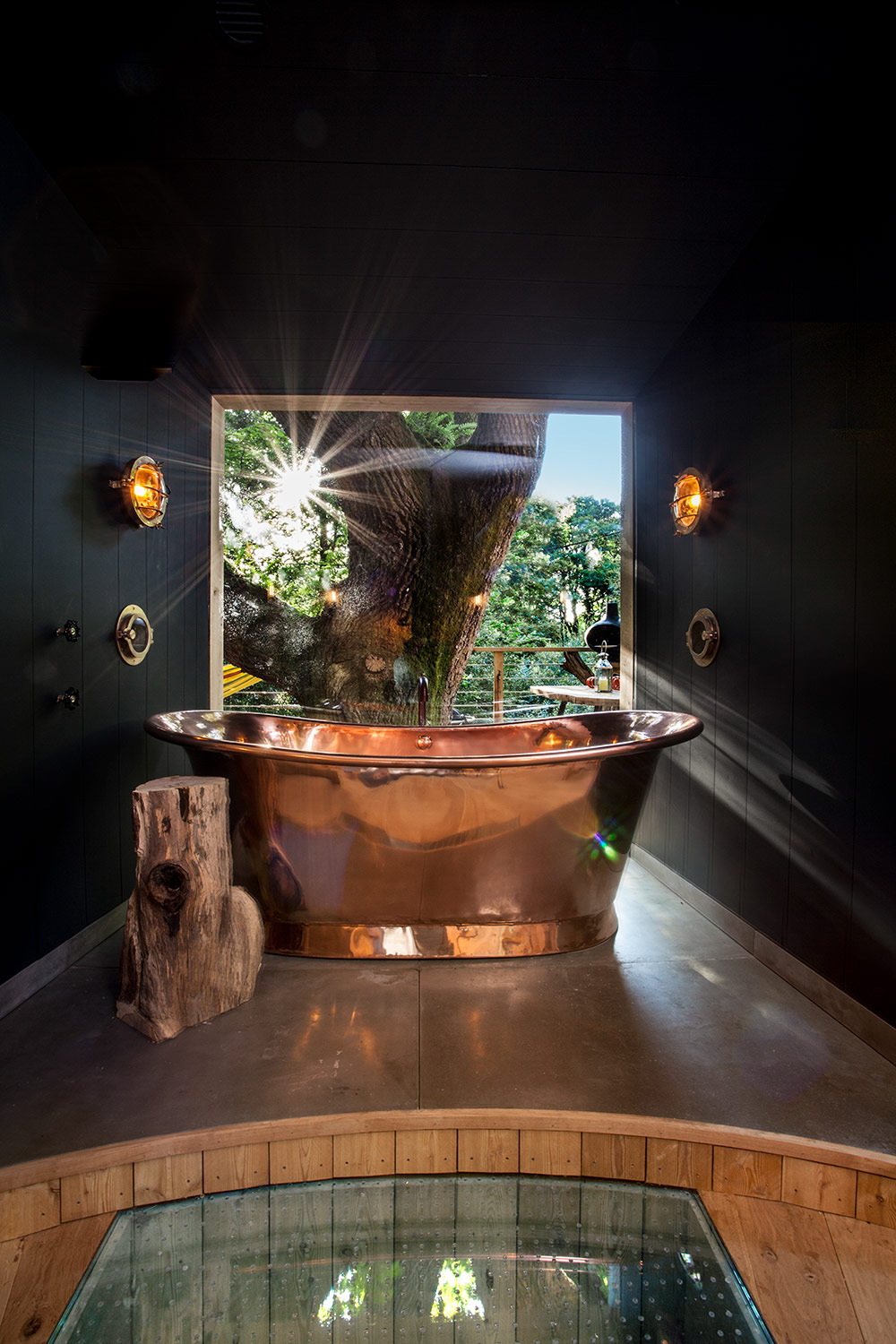 Union Jack Sales
Representing the best of British in North America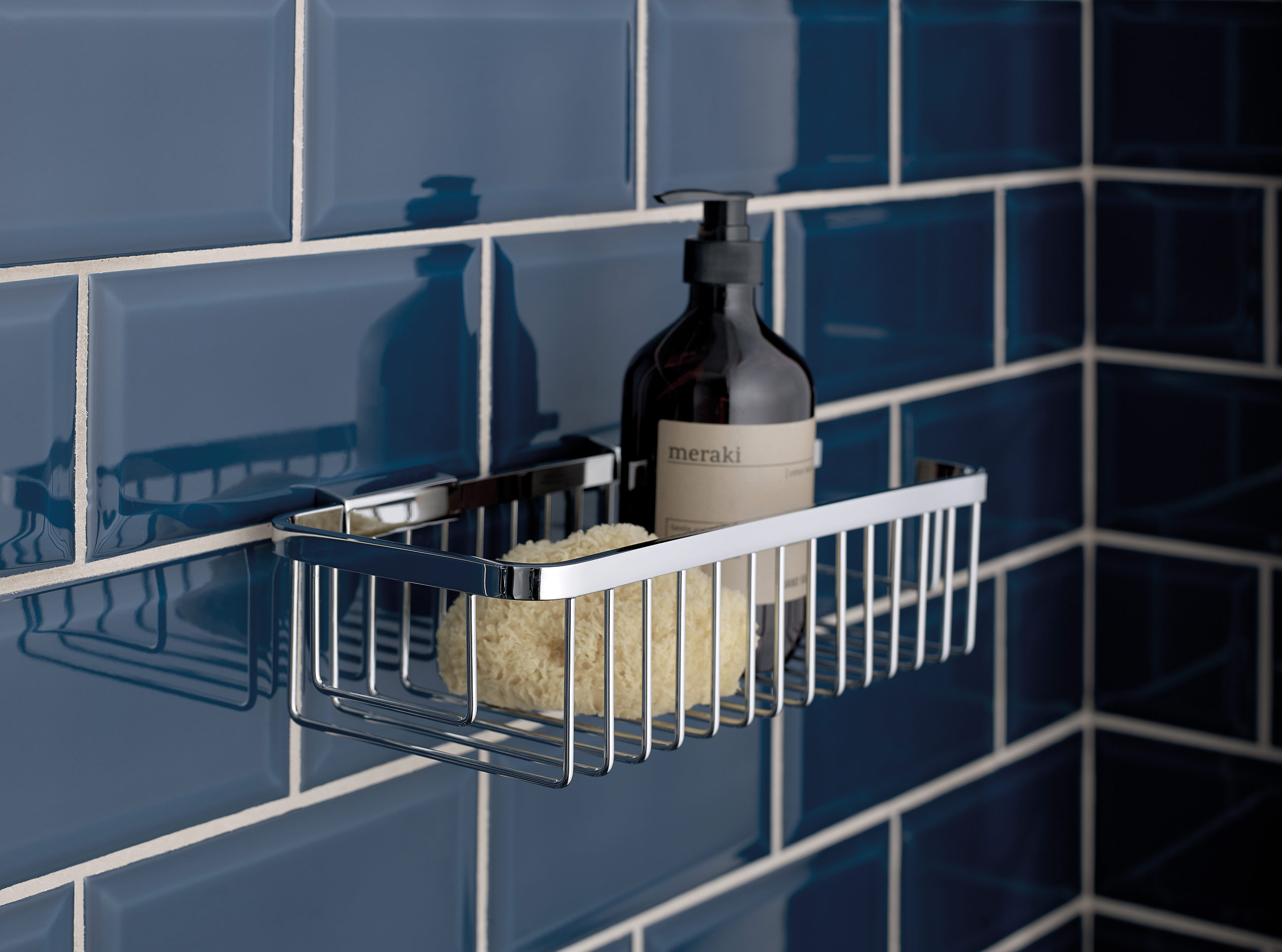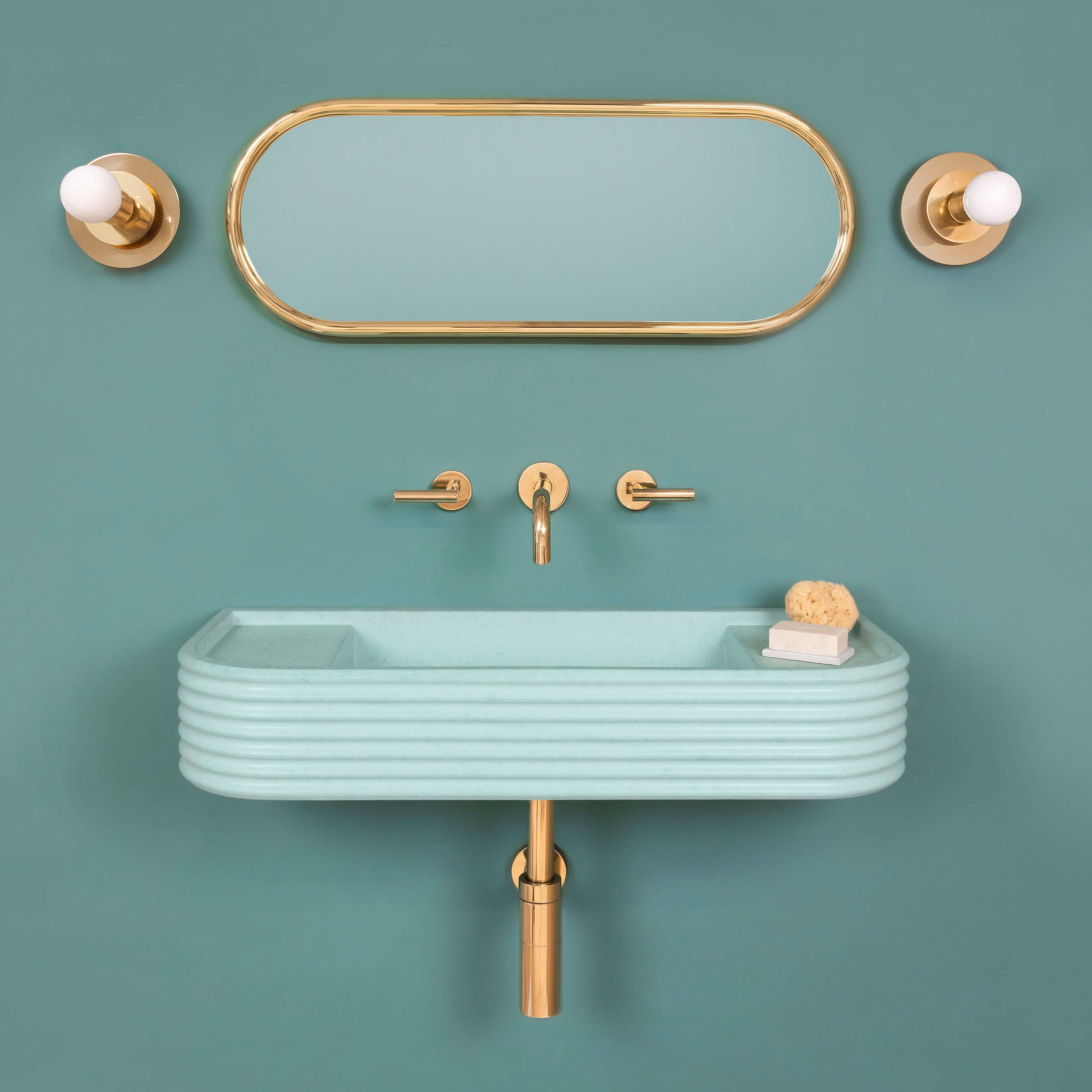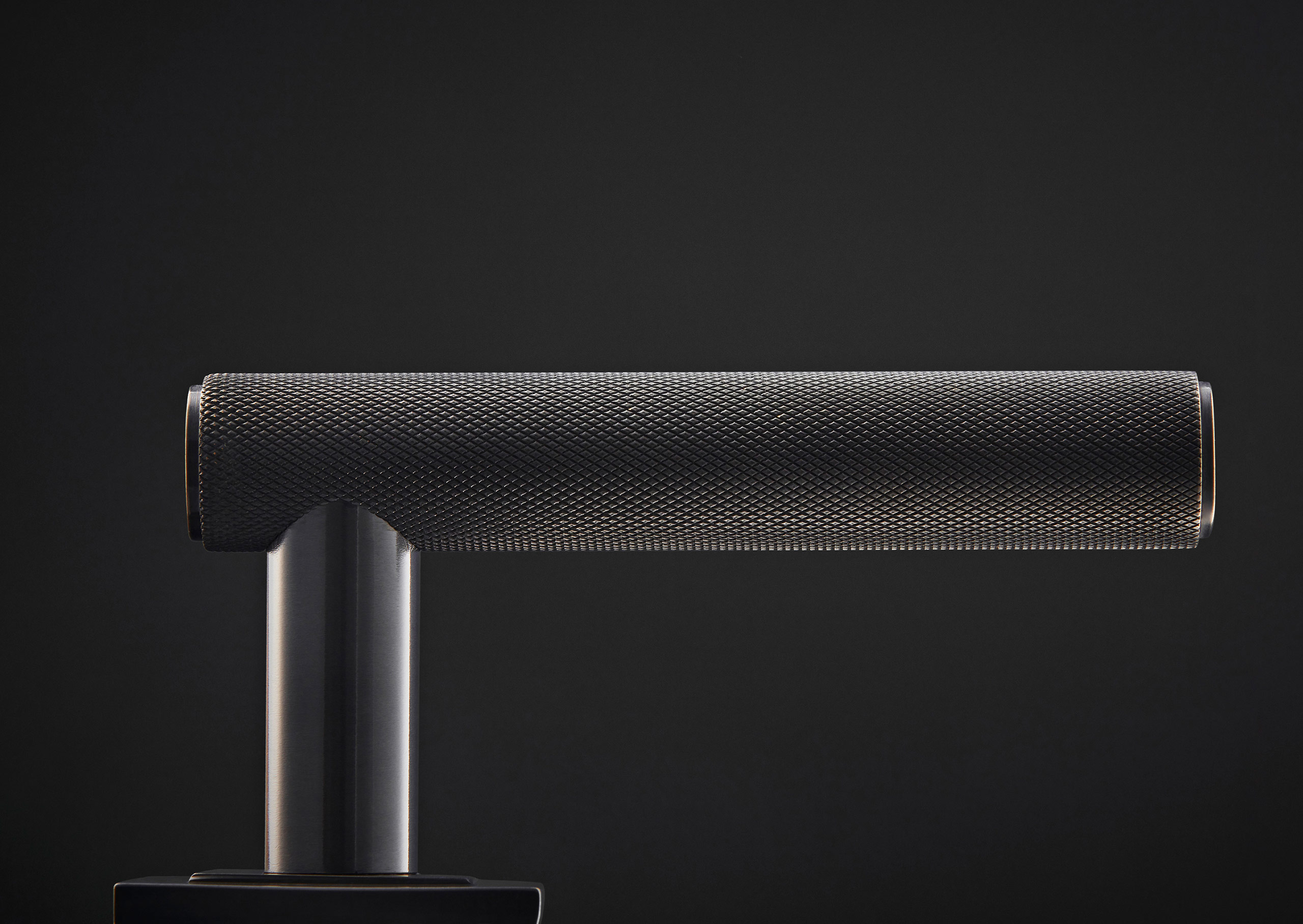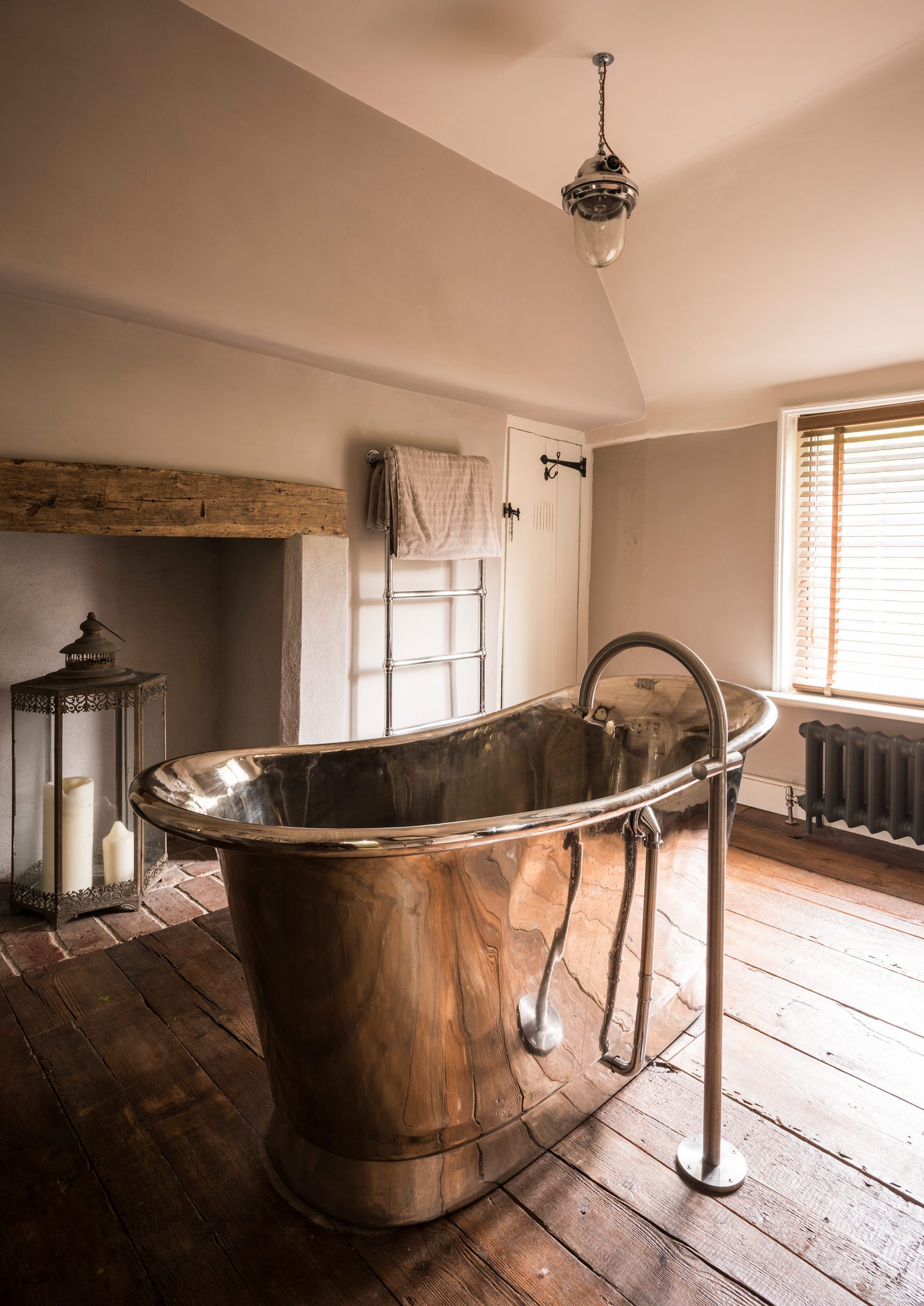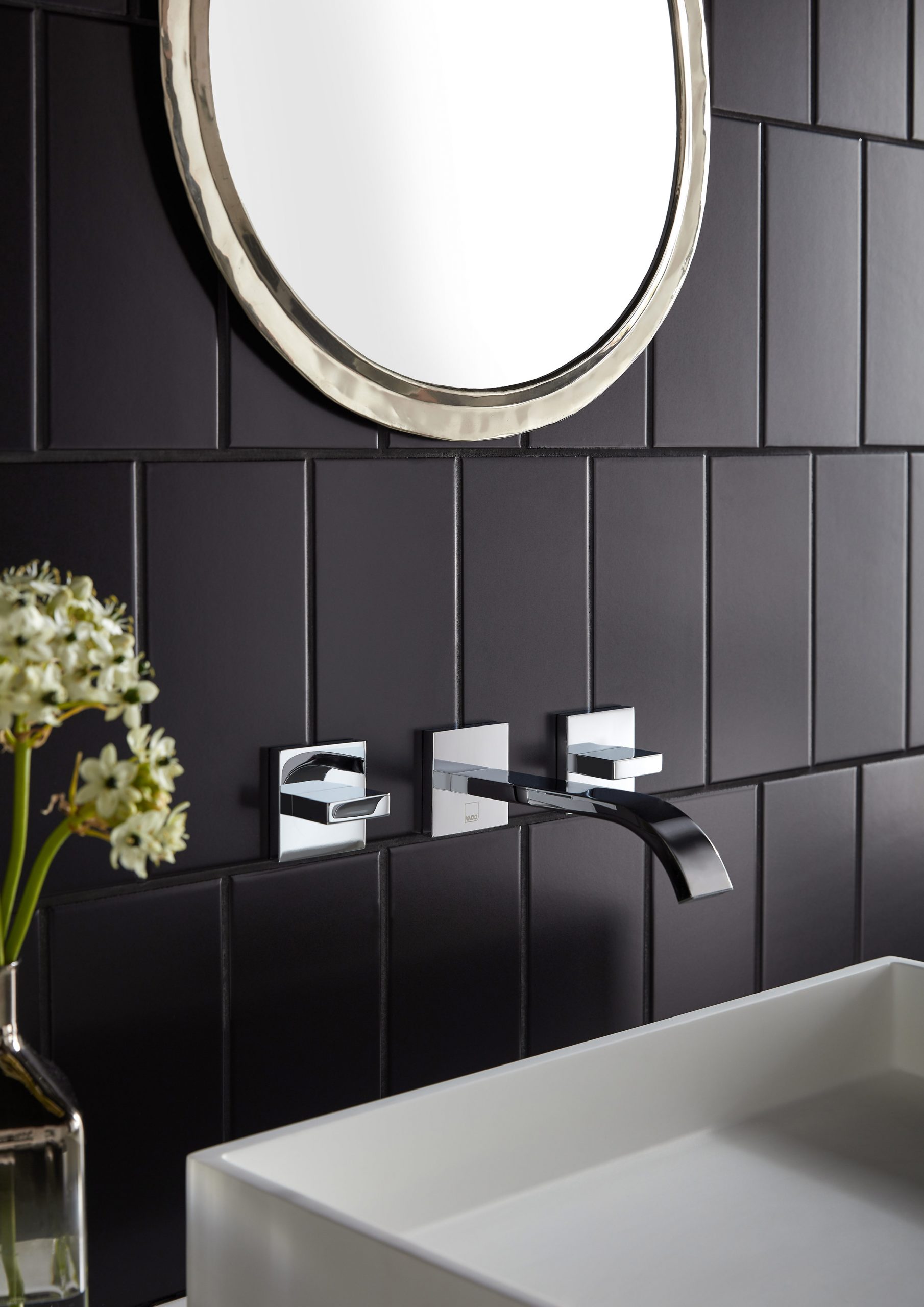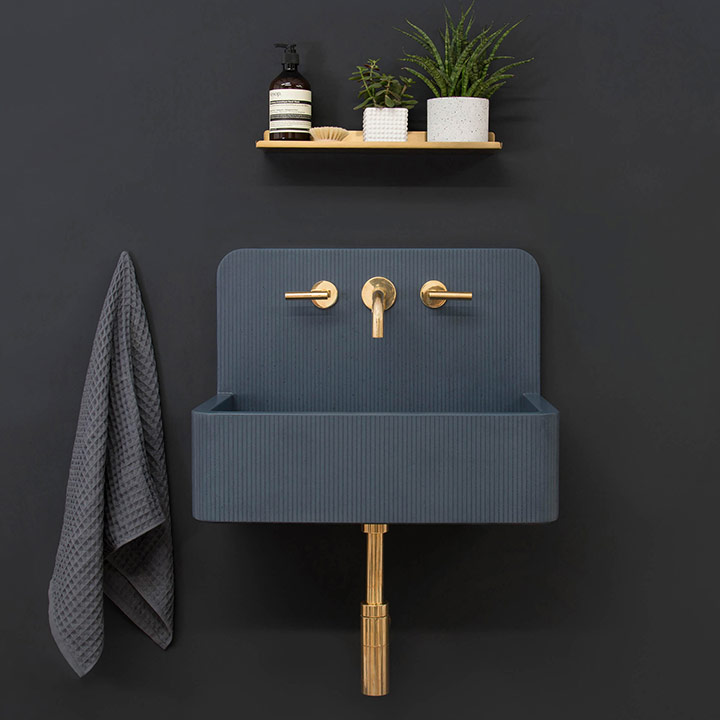 decorative plumbing & bath fixtures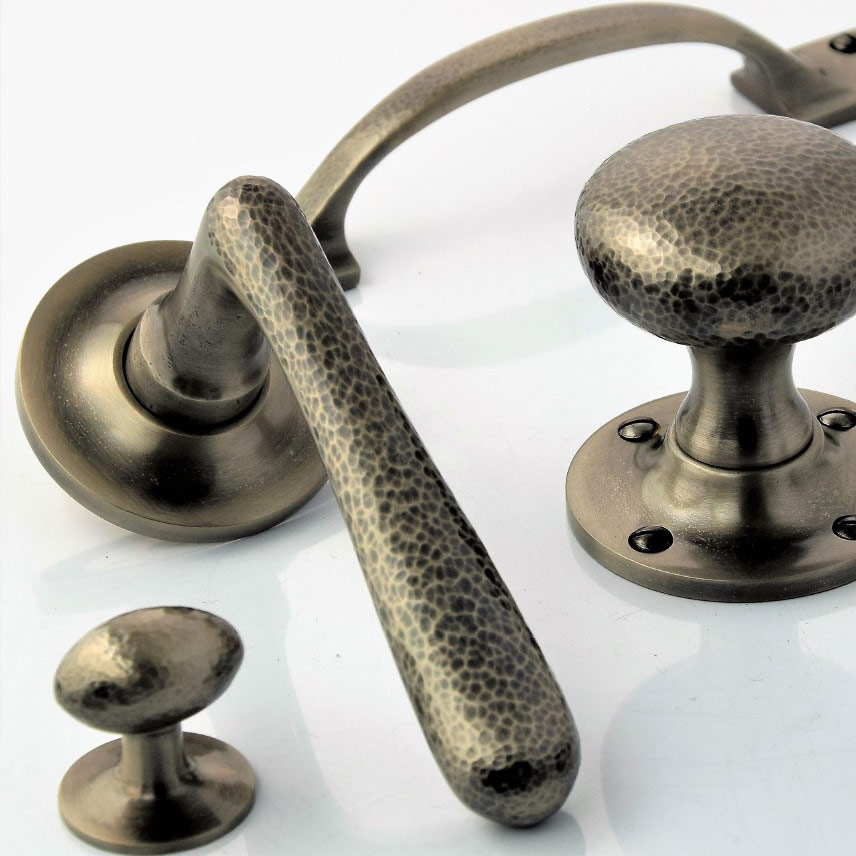 door, window & cabinet hardware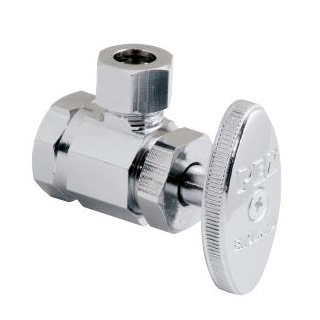 plumbing supplies
Connecting British manufacturers and North American customers
Union Jack Sales are Manufacturers' Representatives for British decorative plumbing and hardware lines in North America.
Forging strong relationships and working to multiple time zones, we act as a bridge across the Atlantic for both our customers and our supplier partners.
Contact Us
Please email me to request a call back. I'll get back to you as quickly as possible.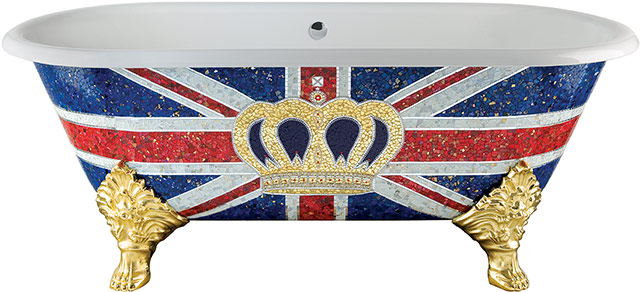 Union Jack Consultancy Ltd.