Architects & Designers
Get in touch so we can help you specify the best British plumbing and hardware products for your projects. From luxury residential through commercial to hospitality we offer technical and commercial support on a wide range of lines.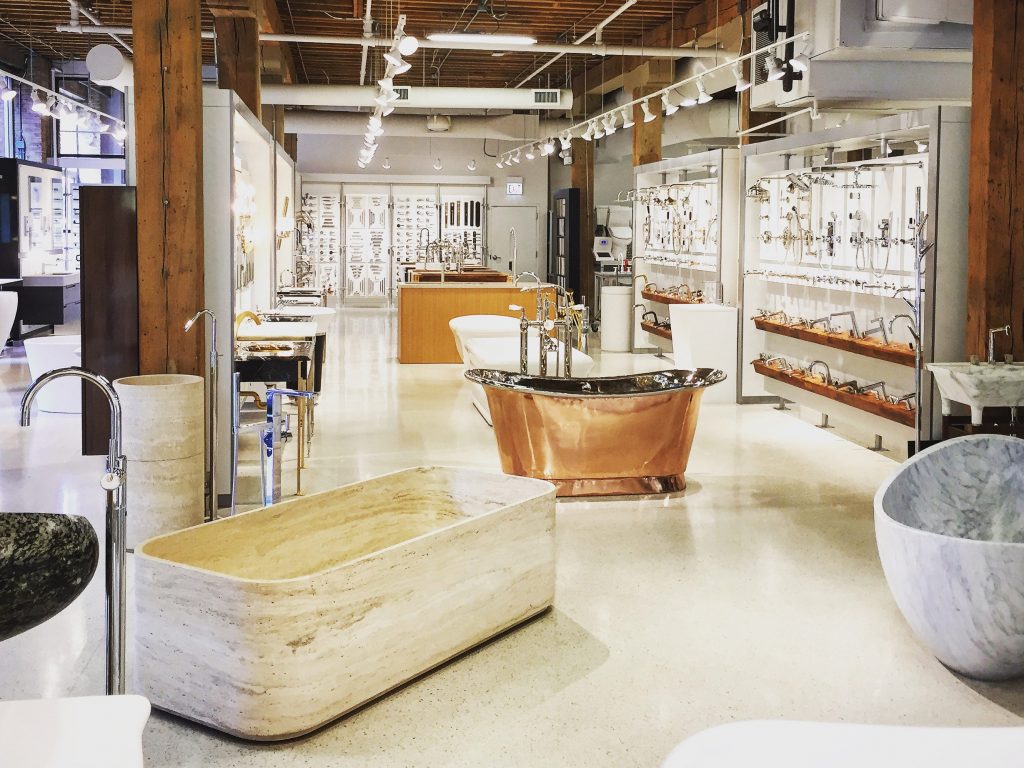 Showrooms & Distributors
We'd love to work with you in promoting our lines through your showrooms and distribution channels. We work hard to get you and your team the answers they need, when they need them. We love to run PK training on the lines we work with. And we're certainly not above chasing an order from the supplier to ensure it arrives on time.
We look forward to meeting with you and working together to develop business.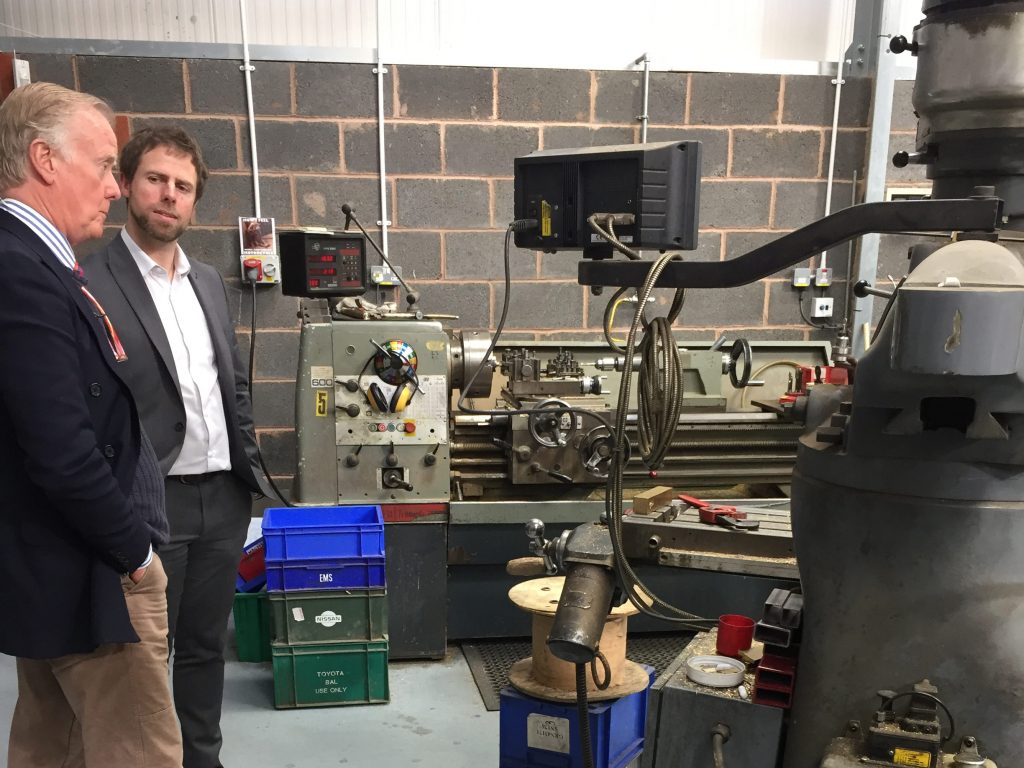 Manufacturers / Vendors
More than just reps or agents, we also assist with product design and development, accreditation & approvals, channel selection, sales & marketing strategy, and all aspects of doing business in the USA, Canada & Caribbean.
Frequently Asked Questions
Do you sell direct to the public?
We are always happy to talk to end users and provide information regarding our product lines and your nearest dealers but we sell only to professional trade customers: typically kitchen & bath dealers, showrooms, wholesalers, distributors, OEMs, interior designers and architects.
Can you help with pricing or specification of your products?
Yes of course! Please just email me to get the ball rolling – I'll call you back or email you with the answers you need. We're always happy to guide you on the technical spec of our products, provide urgent pricing or any other information you require.
Is everything you sell made in the UK?
It's a global market these days, so whilst some of the lines we rep are 100% Made in UK, some other product lines are manufactured by British companies who may source component parts elsewhere in the world, always with an emphasis on quality, reliability and design.
Can I order sample finishes or brochures?
Yes of course! Please just email me with your requirements. Many of our lines will happily send out color or finish samples and/or brochures free of charge, whilst with others there may be a small charge.
Can I open a trade account?
If you're a kitchen & bath dealer, architectural hardware specialist, wholesaler, distributor, OEM, interior designer or architect please contact us to discuss working together.
Do your product lines ship free of charge?
Some do, some don't. As you can appreciate, a beautiful piece of hardware, custom concrete sink or copper bathtub made to your specific requirements is a very unique product and as such it will be shipped from the craftsmen at our factories in the UK to you with the requisite care and attention. This may come at a cost that is in line with value of the product, so please contact us to check the shipping terms of the particular line or item you're interested in.
Do I have to call your UK cell number to contact you?
You can do (UK is usually 5 hours ahead of the East Coast, 8 hours ahead of the West Coast) but what we usually suggest to our customers is that you email first and we'll call you back to save you money.
Does everything you sell meet US and Canadian standards?
Everything we sell meets or exceeds the relevant national standards (US / Canadian / Caribbean) however many lines are niche, artisanal manufacturers and simply don't necessarily carry full approvals and certification for listings due to the costs involved for what are essentially custom products. It's not usually a problem but we'll happily discuss this question in more detail with you.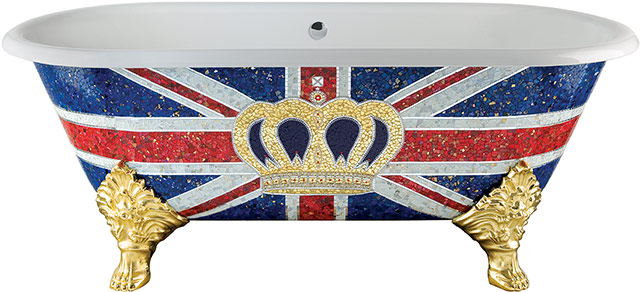 Union Jack Consultancy Ltd.